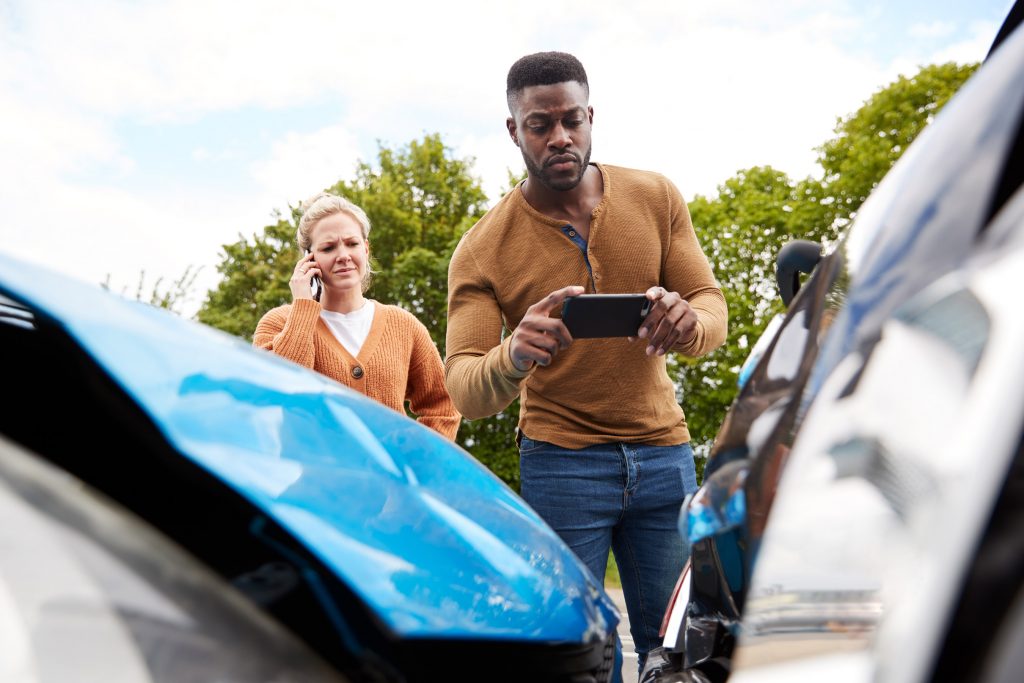 Nobody wants to think about getting into a car accident, especially when you're supposed to be getting away from it all on vacation or if you're in the middle of an emergency that forces you to travel. But car crashes don't care if it's a bad time for you and being in a rental car can add a layer of complication you definitely don't need. You can minimize the added anxiety and problems by knowing and considering your options ahead of time.
Rental Car Insurance
When you rent a car, you'll have the option to purchase insurance through the rental company. If you already have your own car insurance, you will not be required to purchase it, but you may want to consider the extra protection. The types of insurance include:
Liability – to pay for injuries to people other than yourself in an accident you cause
Personal accident insurance – to pay for your injuries and injuries to your passengers whether you cause the accident or someone else does
Personal effects coverage – pays for property that is damaged or lost while in the rental car
Collision damage waiver – pays for damage to or loss of the rental vehicle
Of course, if you are seriously injured in an accident due to someone else's negligence, a defective vehicle or a defective roadway, while you are driving a rental car, you can still file a claim against the liable party.
To learn more about rental car accidents, please talk to an experienced car accident attorney in the state where your accident occurred.